There's no denying that Ducky has been taking the lead when it comes to the arena of mechanical keyboards, especially among avid gaming enthusiasts! It's justified given how the keyboards are of top-notch quality, have matchless tactile responses, offer years of durability, and boast iconic appearances!
But if you've never gotten your hands on a Ducky keyboard before, it can be challenging to take your pick from the different models you'll find on the market. So to ensure that you have the mesmerizing, immersive experience you deserve as a gamer, we've decided to take the hassle of navigating the market off your shoulders and do the hard work on your behalf.
Are Ducky Keyboards Worth It?
Absolutely! It's hard to go wrong with Ducky keyboards, particularly because of how durable their keyboards are. When you get your hands on one, you know it's going to stand the test of time and can be used for multiple purposes, not just gaming.
Here's everything you need to know to get yourself the best Ducky keyboard for gaming to help you pick the right one for your purposes. Let's get into it!
Best Ducky Keyboard for Gaming Overview
4 Best Ducky Keyboards for Gaming Review
Below, we'll review the top 4 Ducky keyboards for gaming you'll find, providing you with their ins and outs as well as their pros and cons. By the end of this guide, you should be able to make up your mind on the best Ducky keyboard for you.
1.Ducky One 2 Mini Mechanical Keyboard
For the ultimate blend of simplicity and compactness, don't look further than the Ducky One 2 Mini. This 60% tenkeyless keyboard offers everything you need in a mechanical keyboard in a small-scale form and a low-profile bezel. And let's not forget – its lighting system is like no other!
With cool RGB illumination, the keyboard supports ten types of RGB LED lighting modes (each better than the other) to empower you to have nothing short of an immersive experience. Not to mention, in addition to each keyboard being lit with those diverse RGB LEDs, you can set the color and brightness of the light to choose the levels that suit you.
As if that wasn't enough, the Ducky One 2 Mini further features double-layered feet with three adjustable placement angles that enable you to adjust your gaming angle to your liking with no sloshing.
So, the bottom line of this one is that customizability, versatility, and compactness and the names of the game!
What We Like?
Various customizable lighting effects
Programmable keys
Compact and tenkeyless for more gaming space
3 adjustable placement angles with double-layered feet
What We Didn't Like?
An issue with the buttons reported by one customer
2. Ducky One 2 SF Keyboard (Cherry MX Black)
Closely resembling the Ducky One 2 Mini, the Ducky One 2 SF is another favorite for gamers but offering 65 keys in the same low-profile design. But what differentiates it from our previous pick is that it features dedicated arrow keys and navigation keys (page up, page down, and delete) if you aren't willing to let those go.
Yet, it's worth mentioning that although it does incorporate these full arrow keys, the keyboard isn't a full-sized one. Despite that, the included keys are superior to anything we've seen before and often have more than one functionality. If you notice, you'll find that each keycap has a side-printed symbol that indicates that it offers more than one capability.
Taking the top row of number keys as an example, these simultaneously work as function keys. Impressive, right? Not only are you getting multiple functionalities from the same key, but you're also keeping the footprint of the keyboard in check! Win-win situation.
Before moving on from this one, it's worth mentioning that the keyboard has ten additional PBT double-shot colorful keycaps and comes with the same RGB LED lighting that everyone loved in the Ducky One 2 Mini.
What We Like?
Double-functionality keys
Includes navigation and arrow keys
10 additional PBT double-shot colorful keycaps
Customizable RGB lighting
Low-profile bezel design
What We Didn't Like?
Relatively subpar detachable USB Type-C
3. Logitech G910 Mechanical Gaming Keyboard
Next on our list is the Ducky Shine 7. If you happen to be an avid gamer but also need your keyboard for work and productivity purposes, you'll admire what this full-size model brings to the table. Also, it's a limited edition one, so you'll want to grab it while it lasts!
For starters, the full-size layout makes the keyboard suitable for almost every application you can think of, from texting to gaming and everything in between. But since we're talking about gaming here, we need to emphasize that its linear Cherry MX silver switches empower it with the required ultra-fast reaction times that all gamers need.
But then again, since it's linear, there are literally no click sounds, which is further proof of why the keyboard is fit for nearly all purposes beyond gaming. Not to mention, the keys can all be programmed using macros, so the sky's the limit when it comes to customizability.
On top of that, the keyboard has a Zinc alloy top case instead of the aluminum one found on the previous two models. That gives it a superior edge since it's nearly three times stronger than aluminum, granting it longevity and durability. It also has quite the premium feel to it!
Last but not least, the Ducky Shine 7 enjoys an RGB backlight, so if you tend to enjoy gaming at night while everyone's asleep or just prefer to play dim light, this will be ideal for you!
What We Like?
Dynamic bezel design
Full-sized keyboard with a 108-key layout
No flex or bend – durability at its finest
Bright LEDs behind the switches
Linear Cherry MX silver switch
4.Ducky One Blue LED PBT (Cherry MX Silver) Keyboard
While the Ducky One now has multiple successors since its release in 2015, it still stands tall as a classic for many gamers. When you think of a standard mechanical keyboard, it's probably going to be very similar to the Ducky One – since it's modern yet minimalistic with a narrow bezel.
Like the Ducky Shine 7, the Ducky One is a full-size keyboard, but it isn't bulky and won't occupy a large footprint of your area. In fact, it's not hard to see that it's one of the most miniature full-size keyboards you'll come across. If anything, it just has a premium feel to it, so it doesn't seem flimsy or outdated.
Similar to most Ducky keyboards, this one features the "three-stage-feet" that enables you to pick the typing angle that suits you best between folded, small feet, and big feet. Also, the keyboard comes in two matte finishes: black or white. And for the Cherry MX switches, you can pick between blues, browns, and whites.
On the note of colors, closely related is lighting, which luckily, the Ducky One still has! While not all of them do, the majority boast LED or RGB backlighting along with pre-configured lighting effects for the ones that don't. And to end on a high note, since many models have been introduced since this one, it now sells at a discounted price, so it's a can't-miss if you want a real bang for your buck!
What We Like?
Keycaps are made of durable, high-quality PBT plastic
Full-size keyboard yet impressively compact
LED or RGB backlighting for most models
Affordable price
What We Didn't Like?
No software to enable the preconfiguration of macros
Only a Micro USB input
Why Is the Ducky Keyboard So Good?
Compared to most other brands, Ducky keyboards have a lot to offer in terms of customization in switches, designs, sizes, and even lighting. You basically design your keyboard in a way that matches who you are. Over and above that, their keyboards are of very high quality and are loaded with tons of extra features like macro-programmable keys, DIP switches, and more.
Concluding Ducky Gaming Keyboards Review
By now, we hope that you were able to make up your mind about the best Ducky keyboard for gaming! If not, we're here to help you by recapping our recommendations.
Suppose you're seeking the most compact keyboard without having to compromise anything. In that case, the Ducky One 2 Mini is your best, whereas if you want a middle-ground between compactness and full-size keyboards, look no further than the Ducky One 2 SF.
But what if a full-size keyboard is what you're looking for? Then go for the Ducky Shine 7 for an all-around keyboard that can be used for purposes beyond gaming, or the Ducky One if you want a timeless classic that also happens to be affordable.
All in all, remember that whichever one you choose, you're in good hands with Ducky products! So just go for the one you feel most comfortable using, and you'll thank yourself later for the mesmerizing gaming experience you'll be unlocking through your purchase.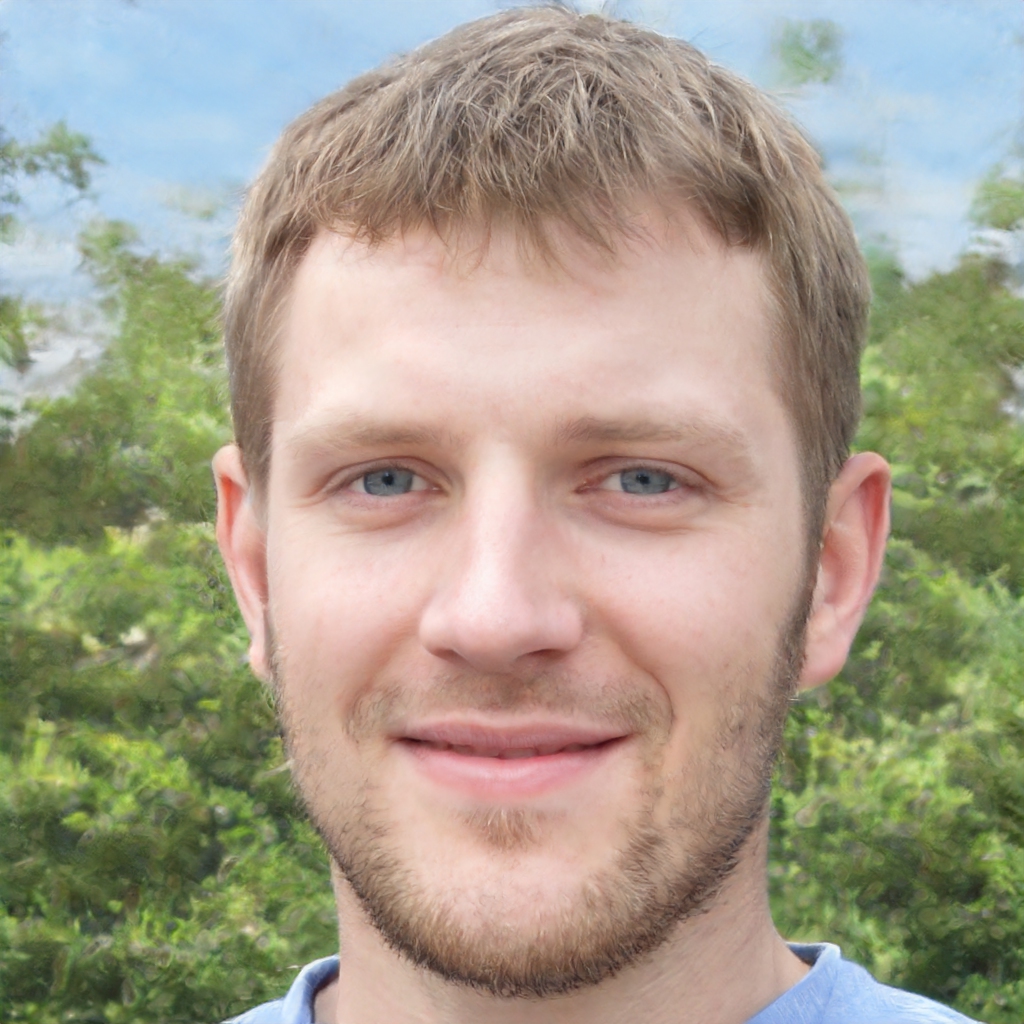 Experience is what matters at the end!!
Hi! This is Jacob Jay – founder of Keyboardgear.com! From childhood to adulthood, I've always remained passionate about IT, and the revolution in this industry, especially gaming on the PC can't go out of my way.  Since I'm an enthusiastic gamer, and I love to experience various gaming accessories, particularly mechanical keyboards, that really boost my gaming adventure manifolds. So, my nerve cells hit me to transfer my experiences into word form and share with others to identify the ideal keyboards perfectly fit for their gaming modes.
I know very well how hard it is to find the high-quality items available on the internet that ought to be exactly the same as seen as on the screen. But the counterfeiters have ruined the user's trust. As I have passed all such situations, I'm obliged to deliver the genuinity and express the same as what I am saying.
So, now, I'm working on the mission to provide very helpful and frankly but trustworthy reviews and guides about various mechanical keyboards, mouses, and other gaming accessories as per my personal experiences and sound knowledge.