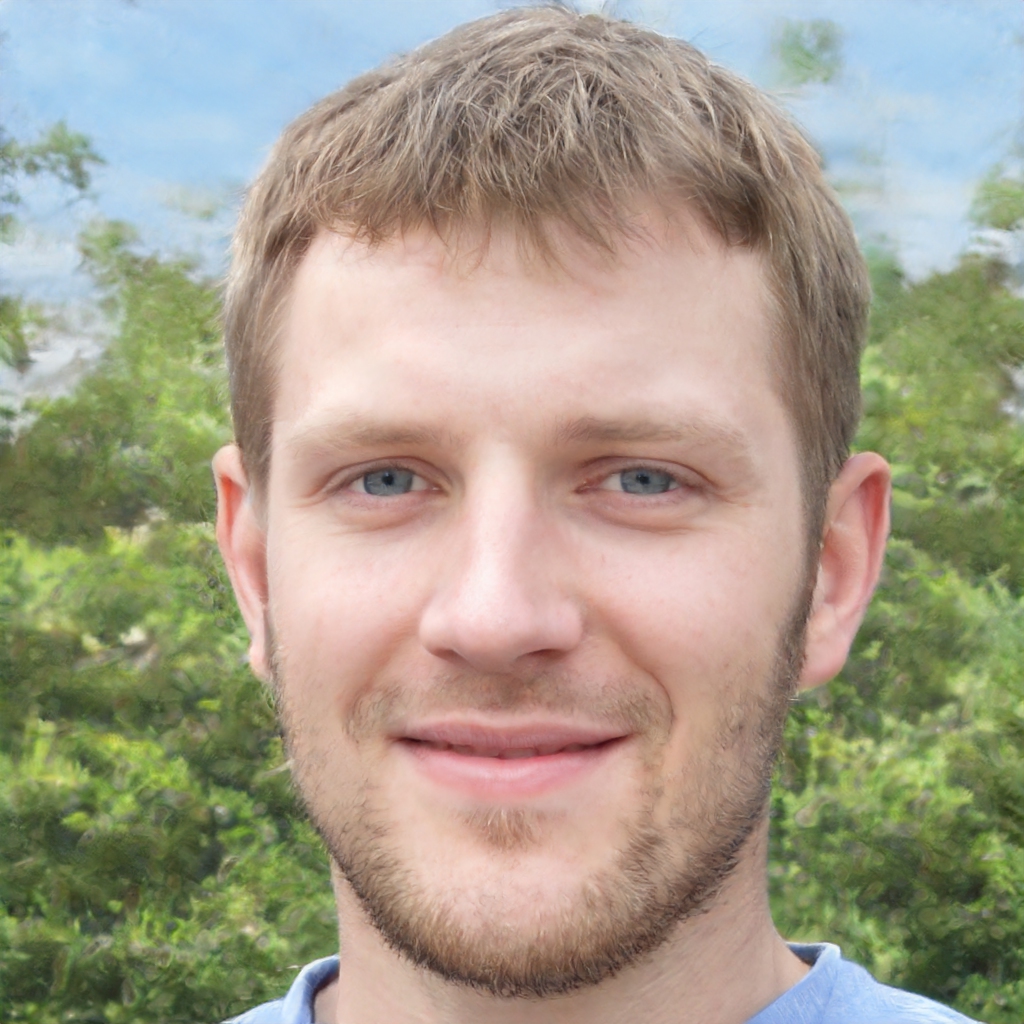 Experience is what matters at the end!!
Hi! This is Jacob Jay – founder of Keyboardgear.com! From childhood to adulthood, I've always remained passionate about IT, and the revolution in this industry, especially gaming on the PC can't go out of my way.  Since I'm an enthusiastic gamer, and I love to experience various gaming accessories, particularly mechanical keyboards, that really boost my gaming adventure manifolds. So, my nerve cells hit me to transfer my experiences into word form and share with others to identify the ideal keyboards perfectly fit for their gaming modes.
I know very well how hard it is to find the high-quality items available on the internet that ought to be exactly the same as seen as on the screen. But the counterfeiters have ruined the user's trust. As I have passed all such situations, I'm obliged to deliver the genuinity and express the same as what I am saying.
So, now, I'm working on the mission to provide very helpful and frankly but trustworthy reviews and guides about various mechanical keyboards, mouses, and other gaming accessories as per my personal experiences and sound knowledge.
My Association with Keyboard
I have a craze for gaming, especially Minecraft, Fortnite, Roblox, The World of Tanks, League of Legends, and Dragon Ball Fighterz. As I want to achieve victory in all the games, I prefer to use gaming hardware for my PC. I love and enjoy varying modes and styles of mechanical keyboards and mouse. I just feel I am not out of the screen; rather, I'm fighting with rivals in my own hands. On this blog, I will make sure to elaborate my journey with a huge array of keyboards and other accessories. Because I like to experience new things in my life, but surprisingly it's major circulated around my technical life.🤩 
I believe that; Experience and Innovation are just in a Single Touch!
Now, let's move on to reveal some more facts about this site; you will really be amazed..!
About Keyboard Gear
You must not be surprised by the name Keyboard Gear. It really exhibits my passion to get ready to experience another keyboard after using the older one. And I am talking about all the previous and latest but personnel exposure to the keyboards, mouse, and other accessories. I aspire to clear the ground for others to choose the best products for their online working as well as gaming adventure.
Purpose of Keyboard Gear 
Being a well-adept gamer, I started this blog with an eternal goal to bring out the best and result-driven keyboards with in-depth and data-directed reviews to take maximum productivity and performance. I've chosen high-quality technical goods for users to pave their way for identifying what can be the ideal choice of keyboards according to their personal needs and work requirements.
I believe in that there is a major difference between what you are listening to and what you are seeing. Therefore, I never compromise on the quality and nature of things. So, I am fond of providing the world's finest keyboards at the best possible prices, along with recommendations.
Apart from reviewing guides, I've conducted vast research on the uses and technicalities of keyboards and other accessories and provide informational content that will help the reader to analyze their usage as well as the best solutions to fix their issues on their own. From sole user to testing one, my aim is to become all aware of the technical goods and smoothen their professional as well as personal life to the next level.
What You Will Get at Keyboard Gear
At KeyboardGear, you will get data-driven reviews and buying guides for exclusive gaming keyboards, which mainly entail wireless keyboards, Bluetooth keyboards, and various other kinds of gaming keyboards. Besides, you will also get splendid reviews and buying guides for gaming mouse and some other accessories. How to use them and huge related also info available here overwhelmingly. In a nutshell, how can you employ my technological skills in your life, there is a wide ocean now in your access.
KeyboardGear on Social Media
Well! I hope you have enjoyed my words and what I have expressed here about my personal experiences and aim to launch this site. I expect your professional working and leisure time will now become full of amusement and comfy as a cup of coffee in cold winter. So, choose the right gadgets from here.
If you have any queries, feel free to contact me via filling out the form. You can send your message via email as well. Moreover, you can approach KeyboardGear on several social media platforms as well. Enjoy the conversation and get the best solutions to your questions!